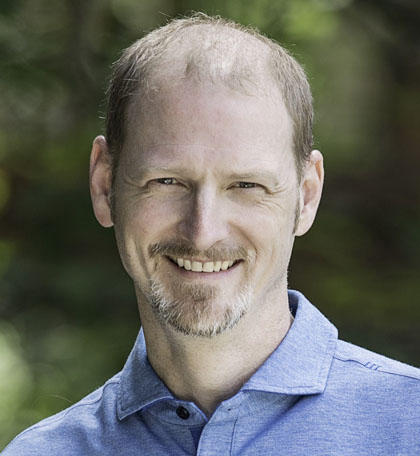 Keith Loeber is currently the Director of the Student Developer audience offers and programs team at Microsoft.
Title
Microsoft engaging in global change
Abstract
Microsoft's mission is to empower every person and organization on the planet to achieve more. This acts as the North Star in everything we do, every product choice we make, and how we show up with customers. When we talk about empowering people we simply mean that with the right tools, anyone can become anything. This talk showcases some of things we are doing to empower people everywhere and how Microsoft supports students globally to achieve more.
Biography
He and his team oversee the strategy and programs for engaging and skilling student developers. As a 24 year Microsoft veteran Keith has spent the last several years managing academic teams and programs with the majority of his career focusing on technical training and certification for both internal employees and Microsoft customers. In addition to training and certification Keith has led IT Support teams and supported customers using Microsoft technologies. His passion for lifelong learning and customer service excellence expands outside of his day job. In addition to Microsoft, Keith has taught Continuing Education computer classes and coached a local high school soccer team.