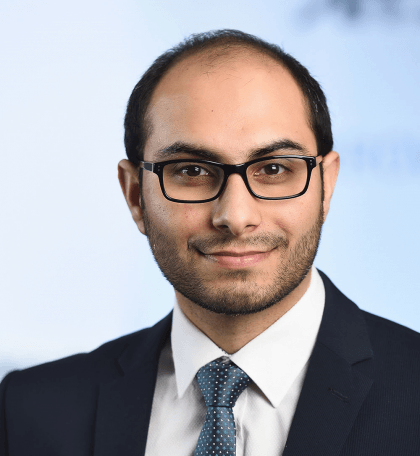 Dr. Sohail Khan is Scientist at Electric Energy Systems, Center of Energy, AIT.
Title
Smart Grid Technologies for Electric Distribution Networks
Biography
He did his PhD at Vienna University of Technology, Vienna, Austria in 2016 on assessment and allocation of operational flexibility in power systems with distributed resources. Dr. Khan research topics includes synthetic inertia and transient stability in future grid, methods for increasing hosting capacity of distribution networks, reactive power management by coordinated voltage control, energy interruption management for reliability and optimizations tasks in power systems. Dr. Khan has wide experience of modelling and controller design in distribution and transmission networks modelled in DigSILENT PowerFactory. He has also experience of working with Modelica based OpeniPSL and have performed comparative studies with PowerFactory. He has been actively involved in several research projects such as BatteryStable (FFG Austria), LEAFS (Austrian Climate and Energy Fund), DeCAS (ERA-Net) and InterPLAN (H2020).